About Us
The Regina Bypass Partners are proud to work with the Government of Saskatchewan and SaskBuilds to design, build, operate and maintain the Regina Bypass project, the largest transportation infrastructure project in the province's history.
This is the first transport infrastructure project to be completed in a public-private partnership (P3) in Saskatchewan and will improve safety, reduce congestion and create jobs.
The Regina Bypass team represents several companies with a long tradition of working in Canada. Together these partners have the expertise needed to complete this state-of-the-art project.
---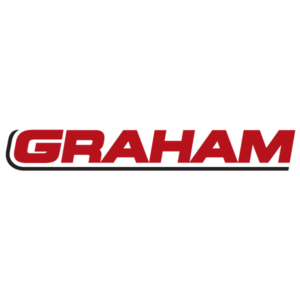 Graham – One of the largest construction companies in Canada, Graham has proudly worked in Saskatchewan for over 90 years, offering fully-integrated construction solutions. Its infrastructure division delivers numerous types of construction projects, including roadways, bridges, and interchanges, providing pre-construction, general contracting, civil and underground installation, concrete batching and placing, as well as pre-cast concrete and structural erection.
---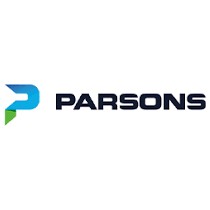 Parsons Canada, Ltd – A regional business unit of Parsons that offers international engineering, construction, technical, and professional services. Parsons is known as a firm that delivers design/design-build, program/construction management and other professional services across Canada and the world. Parsons is a leader in many diversified markets with a focus on defense/security, industrial and infrastructure.
---
Carmacks Enterprises – A multi-faceted general construction service and highway maintenance organization handling all aspects of heavy civil construction. Operating throughout Western Canada, Carmacks performs highway construction, highway maintenance, industrial site construction, bridge construction repair and maintenance, municipal construction, aggregate supply, as well as other related heavy civil projects.
---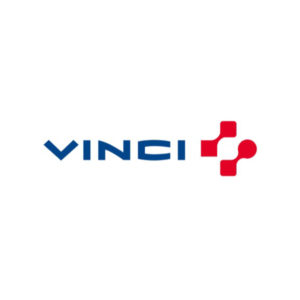 Vinci Canada – As a global player in infrastructure concessions and construction, Vinci improves daily life and mobility for all. Vinci Canada has been in operation for over 60 years providing services through more than 100 subsidiaries. Currently, Vinci Canada employs 2,000 people across British Columbia, Alberta, Saskatchewan, Ontario, Québec, New Brunswick and Nova Scotia. Vinci Canada is active in the long-term operation and maintenance of major infrastructure projects, including the Fredericton-Moncton Highway and the Confederation Bridge. Vinci Canada is committed to operating in an environmentally and socially responsible manner.
---
On the financing and development side, the equity investors include Graham Capital, Parsons Enterprises, Vinci Concessions and Connor, Clark and Lunn.
The Regina Bypass Partners are proud to become part of the Regina community for the next 35 years.