Bypass Photo Gallery
Here is a pictorial look back at the week that was for the Regina Bypass.
A Saskatchewan Sunrise is the perfect start to the day, even if the temperatures outside are a tad on the chilly side.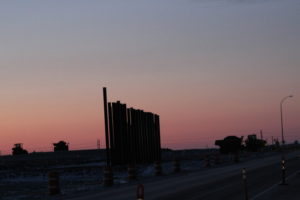 Piling work along Hwy 11.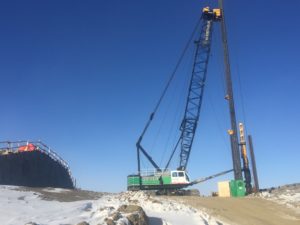 At our media conference this week Minister Marit and Bypass Project Director Alisdair Dickinson told the media the Project was 40% complete.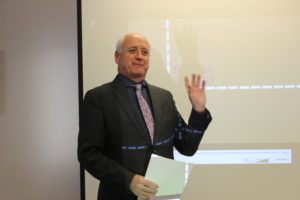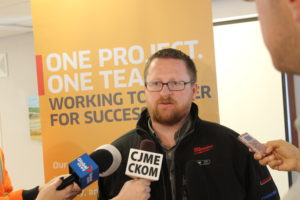 Always great to to share a coffee and snack with the dedicated members of the Regina media who joined us at Pinkie Road.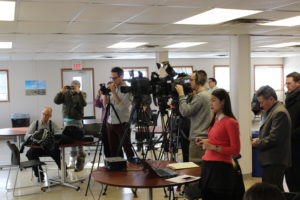 At look at construction along the South Bypass at Pinkie Road and Highway 1 West.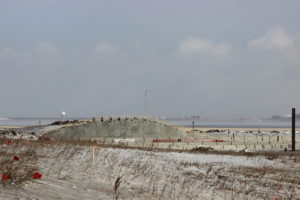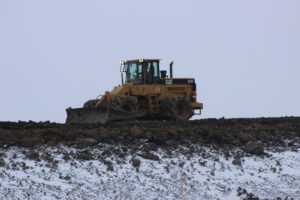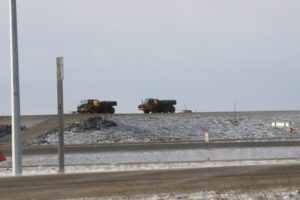 An evening view of the White City bridge and surrounding work area.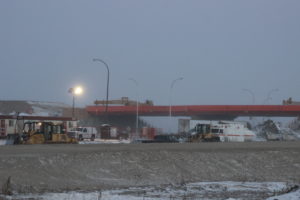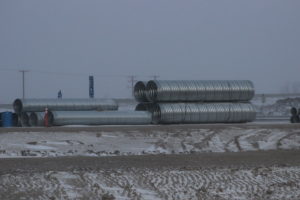 It is a pleasure to visit with the Balgonie, White City and Pilot Butte community during our open houses. Thanks to those who braved the howling Saskatchewan winds to join us for some construction conversation.