Regina Bypass Celebrates Earth Day
To celebrate Earth Day, 2017 Regina Bypass helped clean up the environment this year.
All three area teams took an hour out of their schedule on Thursday, April 20 and Friday April 21 to pick up garbage around the Regina.
Here is a look at the outstanding community work our Bypass teams performed Thursday.
Area 1 – Cleaning Rochdale Park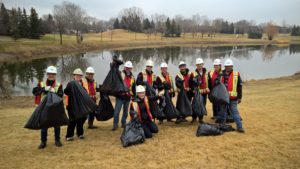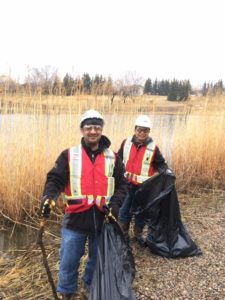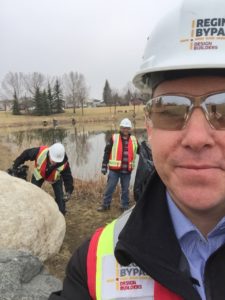 Environmental Team – Cleaning Lewvan Drive



Area 2  – Cleaning Around RBDB Offices



Area 3 – Cleaning Highway 1 East