The Big Digger
The Regina Bypass uses a variety of large equipment on the project. None is more impressive than the Hitachi EX-1900 excavator.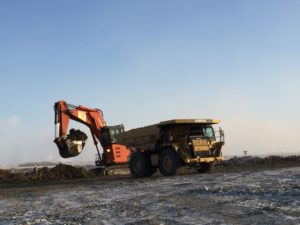 This large machine was not only designed to perform in some of the harshest, most extreme conditions around the world, but also to increase productivity and maximize operational hours.
Here is a look from inside the cab of the EX-1900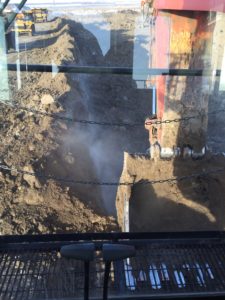 Some key features of the EX-9600 excavator include:
Large bucket design enhances digging and loading operations and can hold 25 cubic m of material
Cab is designed to provide efficient operation and optimal comfort.
Stands taller than a two-storey building